An Australia
with fewer people
in financial hardship
Financial Counselling Australia (FCA) is the peak body for financial counsellors in Australia.
FCA is the national voice for the financial counselling profession in Australia. It is a not-for-profit organisation that:
Provides resources and support for financial counsellors;
Advocates for a fairer marketplace;
Works to raise the profile of financial counsellors;
Advocates to increase access to financial counselling; and
Works to improve hardship processes for people in financial difficulty.
February 24, 2021
Consumer groups have united to call for Federal Government regulation of buy now pay later (BNPL) services to protect consumers and put all credit…
February 23, 2021
Financial counsellors are disappointed with today's decision by the Federal Government to only increase JobSeeker by $50 a fortnight. "This is well below what is…
February 4, 2021
Consumer groups respond to the two year anniversary of the Hayne Banking Royal Commission Final Report's public release "People expect tough action to be…
Juggling bills and debts?
for free
financial
counselling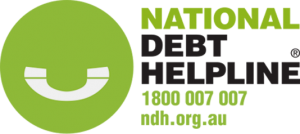 The website has step-by-step guides explaining how to fix common debt problems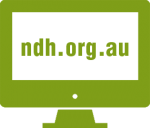 Call the Helpline to speak to a financial counsellor
Help for Small Businesses
To find a financial counselling agency in your area
The FCA conference attracts a wide variety of high-profile and respected speakers, including Australian leaders, consumer advocates, politicians, regulators and industry representatives. We're not afraid to try new things and have a reputation for a fast-moving and creative conference.
Financial Counselling at work
69% are more positive about the future
66% resolve their financial difficulties
63% improve their mental wellbeing
45% improve their physical health